Classic candlesticks
Classic candlesticks ...hot from the forge!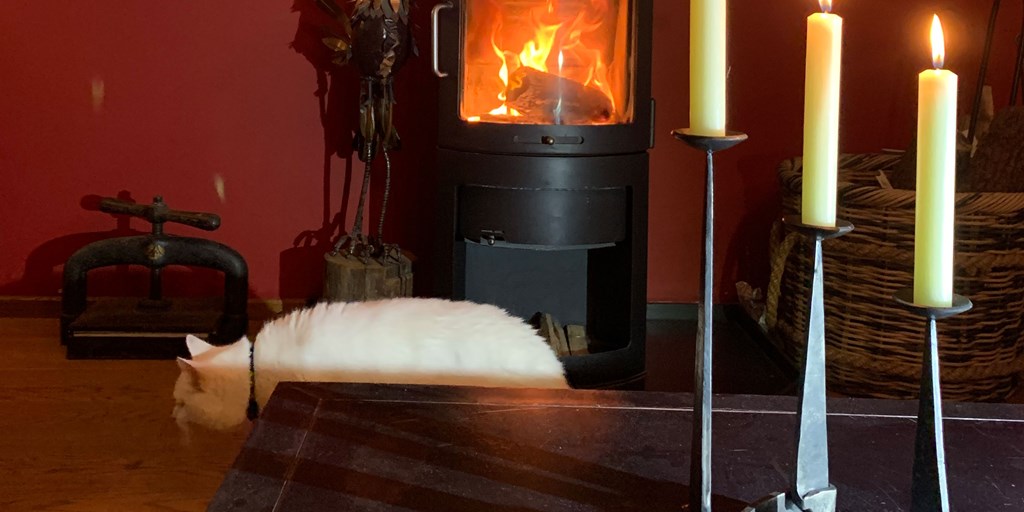 Hot from the Forge.
For the first time in a long time we've been busy forging candlesticks again.
25 years ago when Chris first started his business he designed and forged candlesticks.  It's been a while since we've been able to make them but Ali and John have been busy forging.  But here's the thing ...we've only got 80 sets!  When they're gone they're gone - we won't be making anymore anytime soon.  You can buy now via our Facebook shop ....best be quick they'll be snapped up like...hot candlesticks!
Only £175 including VAT.  UK postage £11.00.