New brochures and website showcase our portfolio of Architectural and Sculptural Metalwork.
We've been busy re-branding and now have new brochures and a new snazzy website!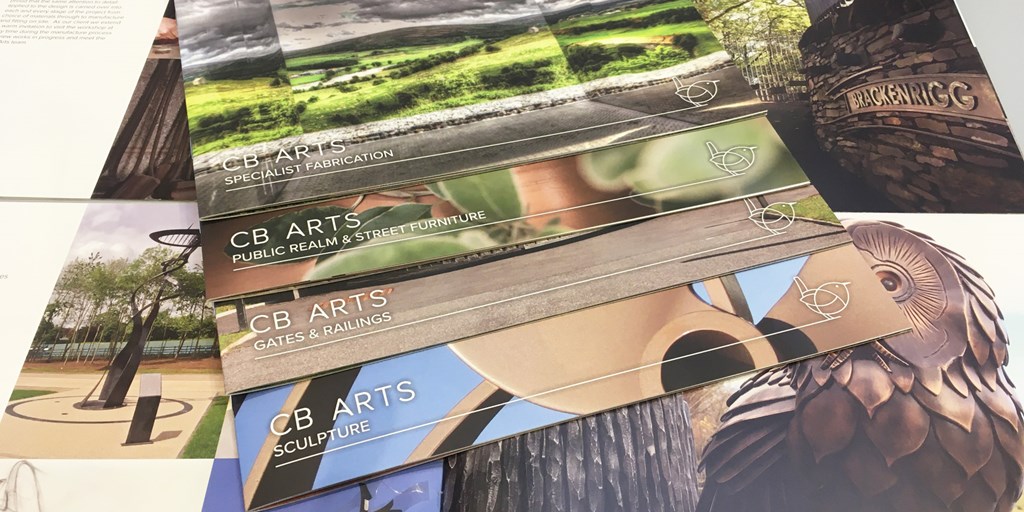 The brief was to design a suite of brochures tailored to the various sectors of work that we specialise in.  The brochures include gates and railings, sculpture, public realm and street furniture and specialist fabrication.  We wanted the brochures to be extremely visual with the images of projects from our vast portfolio really shouting out and showcasing our work – a picture speaks a thousand words!
Callum at Resolute Design Studio was an absolute delight to work with and presented some fantastic design ideas – we are particularly pleased at how our lovely wren logo has been executed throughout the design.  They finished brochures really do look fantastic and the response we've had from clients has been really positive.
The new website is also very image focused to showcase our enviable portfolio of bespoke architectural and sculptural metalwork.  We've added a special filter to enable projects to be easily 'sorted' by type of work or by materials – it really is quite snazzy.  The new website is a great shop window for the wide range of projects we are able to deliver from design right through fabrication and installation.
Gates and Railings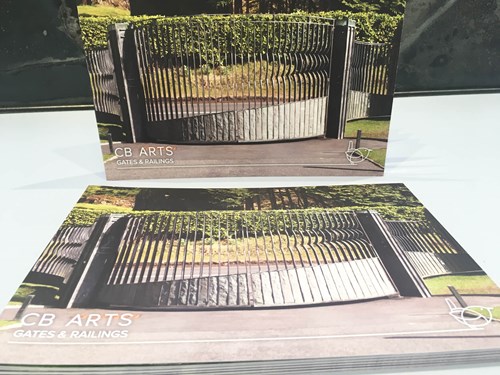 Public Realm and Street Furniture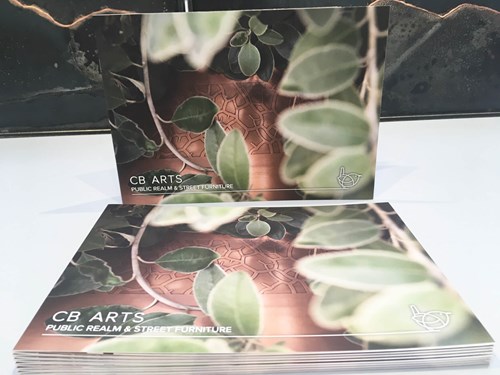 Sculpture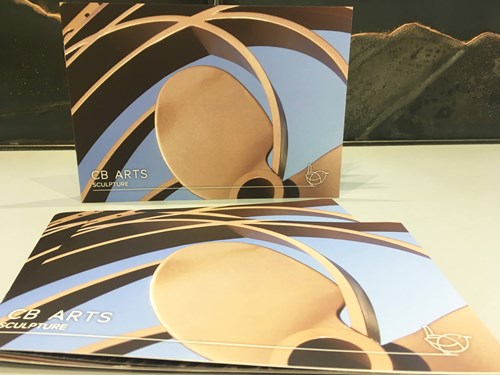 Specialist Fabrication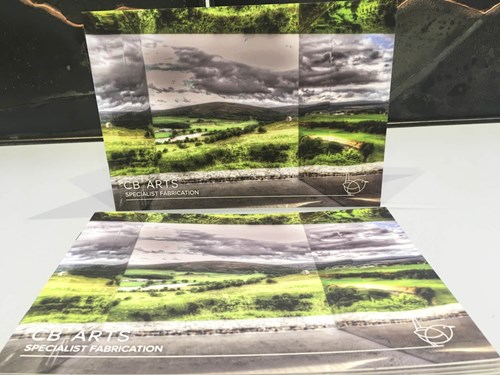 Website